Exercise is integral to health and wellness. Our bodies were meant to move, after all. Therefore, it's essential that we engage in regular physical activity. If you allow yourself to give into sedentary behaviors, you'll only make yourself more susceptible to cardiovascular disease, obesity, diabetes, and other life-threatening and chronic conditions. Conversely, you'll see immediate benefits on your well-being through consistent fitness activities. It can even help treat hypertension.
However, incorporating any workout regimen into your daily routine requires determination and discipline. And it's easy to make mistakes that could do more harm than good or give up on the prospect of exercising, especially if you don't know how to start. So, to help you out, we've compiled a list of tips and practices in this guide to get beginners started on the road to fitness.
Have yourself checked up first
Before starting any exercise routines, you must consult your physician or a healthcare provider, especially if you plan on engaging in any vigorous or strenuous physical activities. Having a check-up now will allow you to find any potential conditions or issues that could lead to problems during the workout. Beyond keeping you safe when exercising, it'll also allow you to optimize your fitness program. As a result, it'll make it much easier for yourself or a personal trainer (if you decide to hire one) to understand better what you can do and create a plan that best meets your needs.
Create a realistic plan
Health and WellnessOnce you've decided to engage in regular exercise, the next step is to create a realistic plan with attainable goals. An excellent way to begin is to choose simple activities that are easy to follow and gradually build upon them whenever your level of fitness improves. It's never a good idea to start with challenging physical activities from the outset. Doing so will only result in accidents or injuries. It may also hamper your motivation, making you much less eager to stick with your exercise regimen as a result.
Select the right health products
Depending on what your fitness objectives are, you might need products like supplements to reach your goals. However, it would be best if you always did your due diligence before committing to any purchases. Doing your homework and researching the desired health products first will ensure that they fulfill the claims made by the manufacturer. More importantly, they won't cause any adverse reactions and impede your progress.
Adopt a diet that will support your program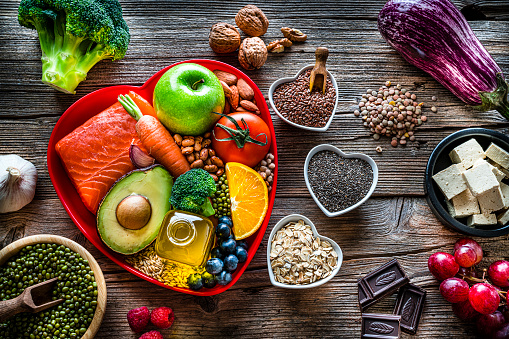 Nutrition plays a critical role in fitness. As such, it's crucial that you adopt a healthy and balanced diet that can support your chosen program. If you don't choose your food right, chances are you won't have the energy that your workout requires. Therefore, you should not take this aspect of fitness for granted. Additionally, it's worth considering the use of supplements like organic CBD at onefarm.com because it may come with potential health benefits that may support your diet. Please discuss use of any supplements with your health care provider first.
Conclusion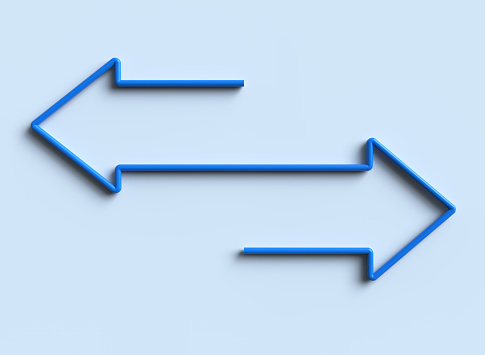 No one can deny the importance of exercise to daily life. Apart from keeping us fit and in shape, it can also combat stress and shield us from various conditions and diseases. For this reason, you must adopt a healthy workout routine.
The information on MedicalResearch.com is provided for educational purposes only, and is in no way intended to diagnose, endorse, cure, or treat any medical or other condition. Always seek the advice of your physician or other qualified health and ask your doctor any questions you may have regarding a medical condition. In addition to all other limitations and disclaimers in this agreement, service provider and its third party providers disclaim any liability or loss in connection with the content provided on this website.